Rug & Fabric Care SPECIALISTS

UPHOLSTERY CLEANING EXPERTS

RUG CLEANING EXPERTS

PROTECTION

our clients
See what people say about us
Slide 1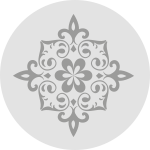 "Very happy with this service. The sofas look amazing!"

Job #11023
Slide 2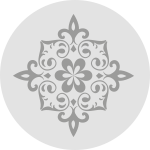 "Adam was very professional and did a great job . Altogether a good experience from start to finish!"

Job #11093
Slide 3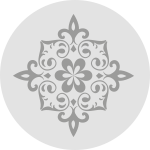 "The cleaner did an excellent job of making our sofa look like new again. I'd highly recommend this service."

Job #11051
Slide 4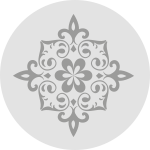 "Arrived right on time and did a good job of lounge cleaning and dining chairs."

Job #11079
Beautiful moments come and go,
beautiful things should last a lifetime

But only if you look after them properly. If you've gone to the effort
of surrounding yourself with exquisite craftsmanship, why wouldn't you?
We can return your furniture upholstery to its former glory,
and turn elegant rugs into family heirlooms, all you have to do is ask!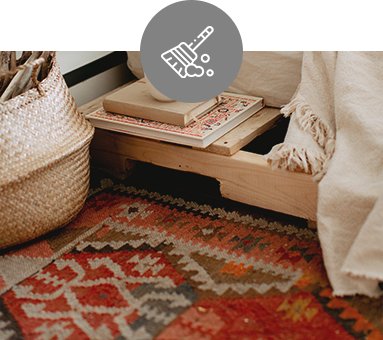 We've been cleaning rugs for years – some might call it an obsession. When you welcome a team of upholstery and rug cleaning experts into your home, you want people who care deeply, about a really deep clean.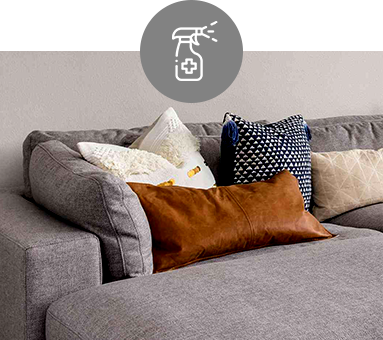 No matter how beautiful a dinning set is when you buy it, time is going
to take its toll. If your dinner parties take on a life of their own, you might get a stain that a regular upholstery fabric cleaner simply cannot remove.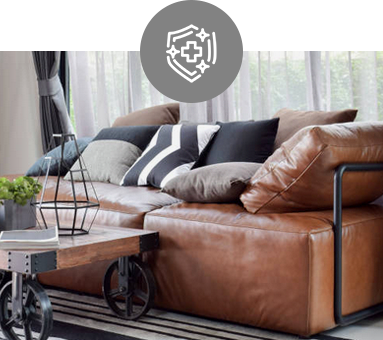 Leather is easy to clean. It is tactile and almost primal – all part of the attraction. But now and again, however,  you'll need to give it some professional leather care. We can help with leather sofa cleaning and restoration, along with a host of other leather care services.
We care about your time as much as we do about your fabric and rugs. So, we guarantee our appointments, and we'll never knowingly let you down!
And even if it's not mentioned here, we're sure we can still help.
Bringing tender love and care
to rug and fabric care.

When he was growing up, nobody had to tell Adam to clean his room. He was always tidy and looked after his things well. So it was no surprise to anyone when he started The Rug and Fabric Care Company.
Now he has built a rug and upholstery cleaning company full of rug and fabric care specialists who share his passion.
Some may call it obsession, with the search for the ultimate clean.

You can't put a price on emotion, and, as with many of the items that we clean, the real value lies within the sentimental attachment. Over the years, I've seen precious furniture ruined by cleaning companies doing it the wrong way, so I'm now driven to prevent as many people as possible from falling into that trap.